Flying on VATSIM, I noticed a fellow VA pilot logged on and we were both headed to San Francisco and about 20nm apart. I got a few great shots.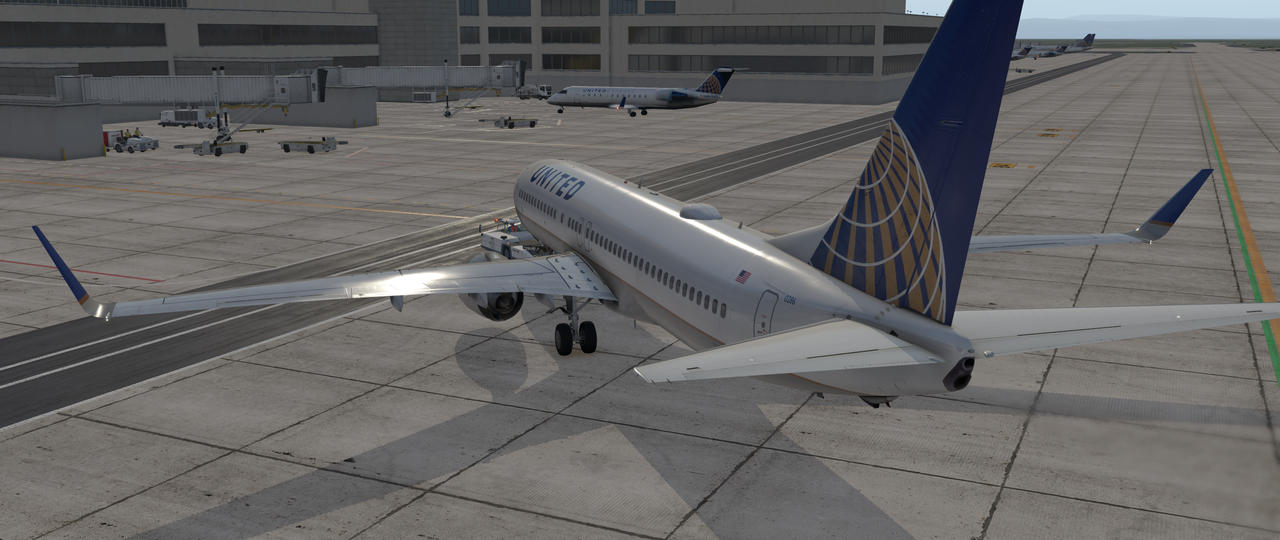 Pushing back in Denver.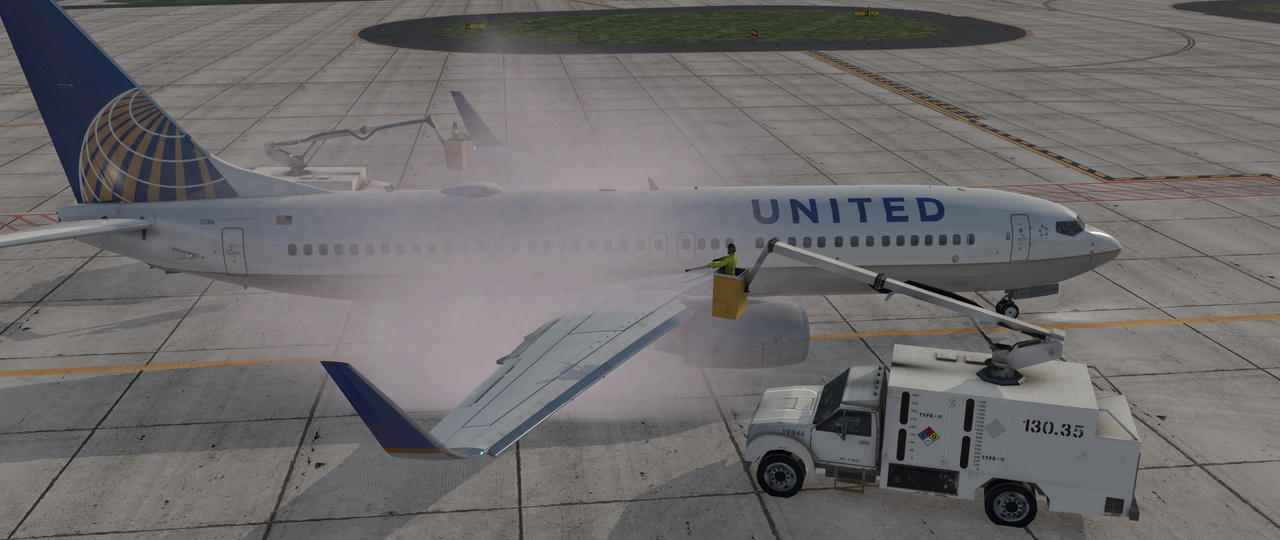 De-icing in Denver. The news showed snow. Pay no attention to that grass, lol. X Plane hasn't got the seasonal stuff down yet.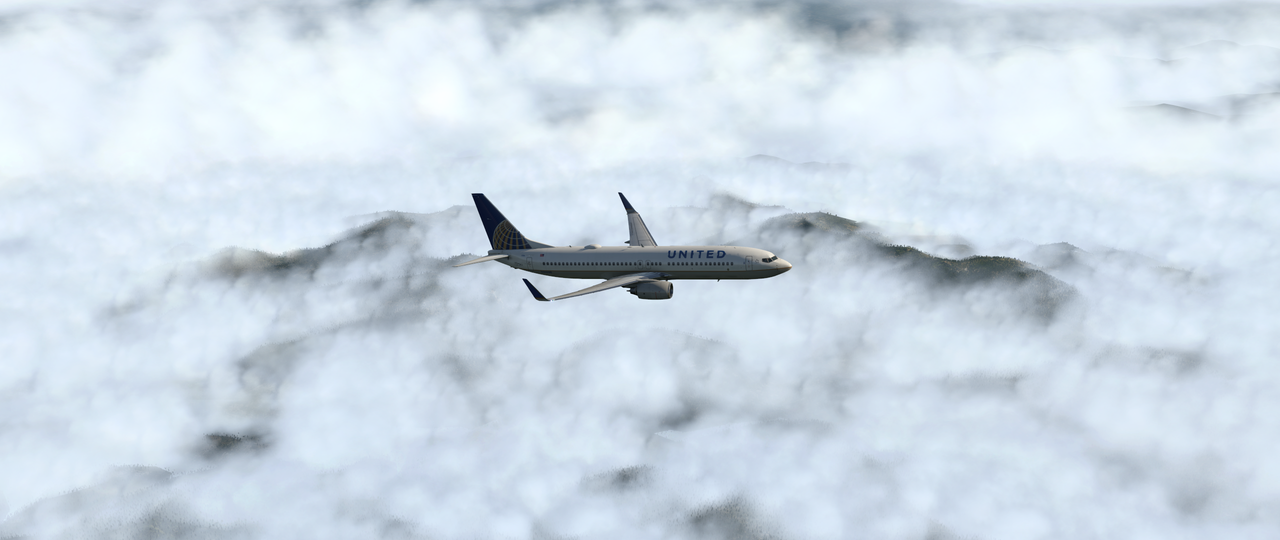 Climbing out of Denver. De-ice was on for a bit until we cleared the clouds.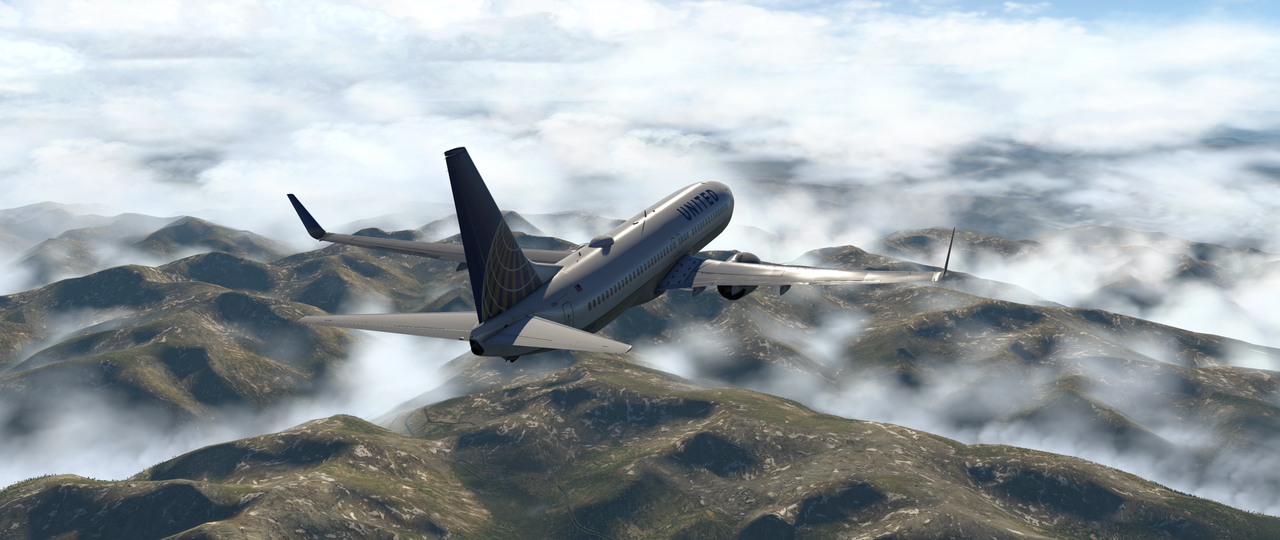 Sunny skies ahead!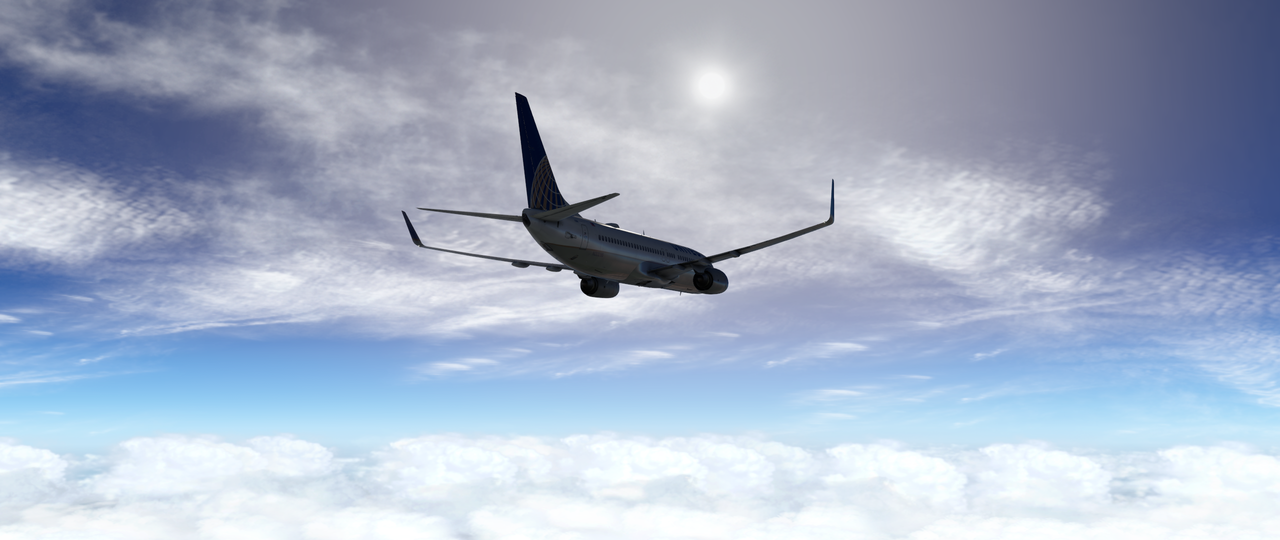 Upper level clouds enroute. Default XP clouds with Active Sky.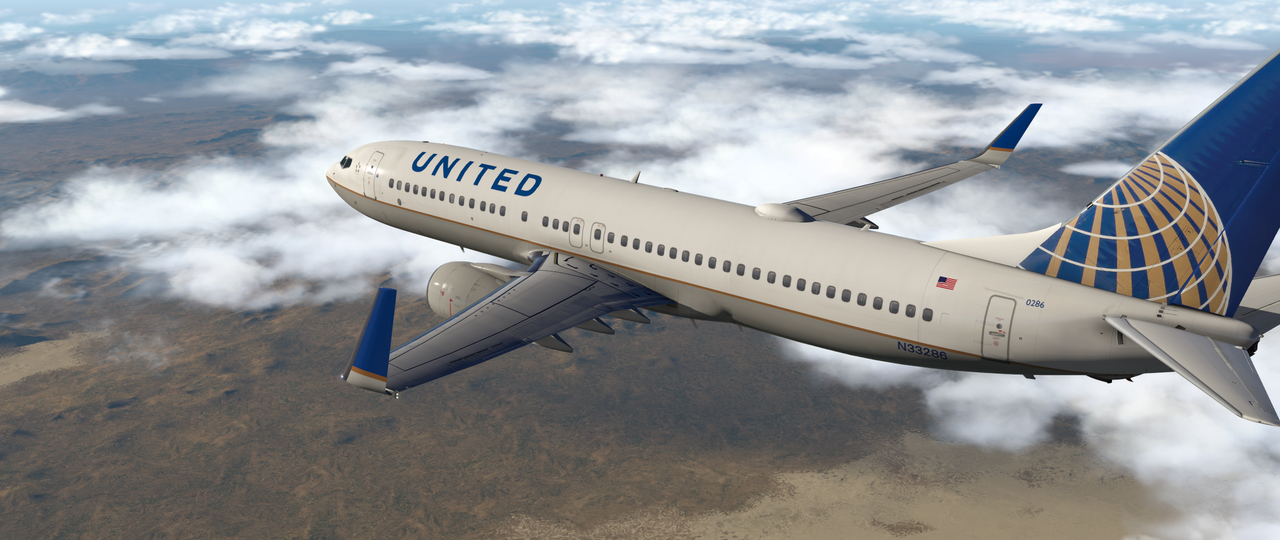 No cotton balls here.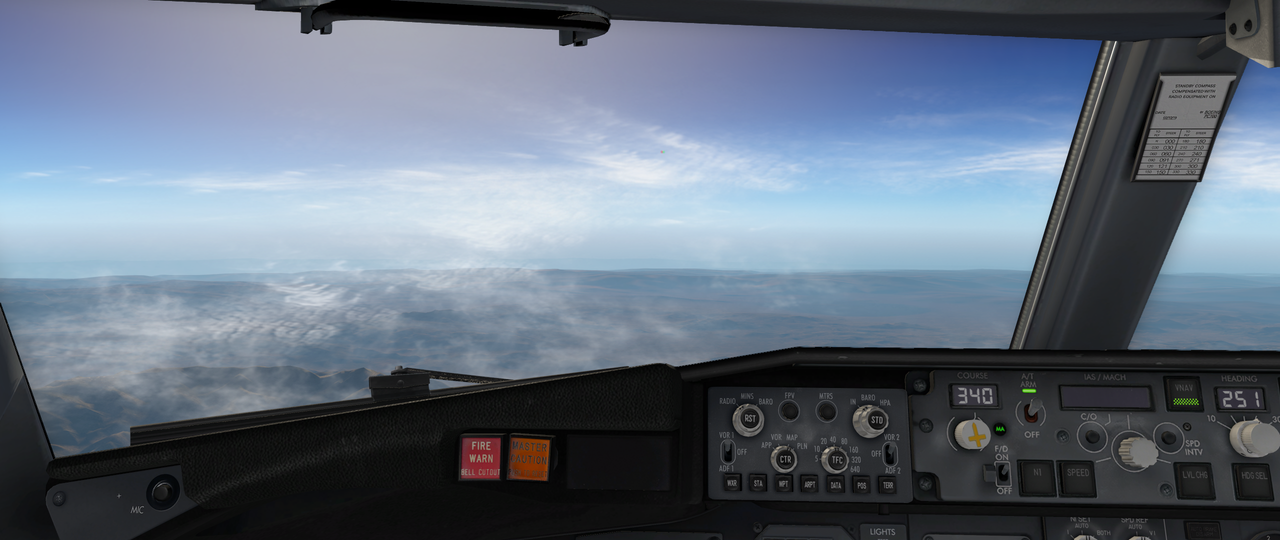 Company traffic ahead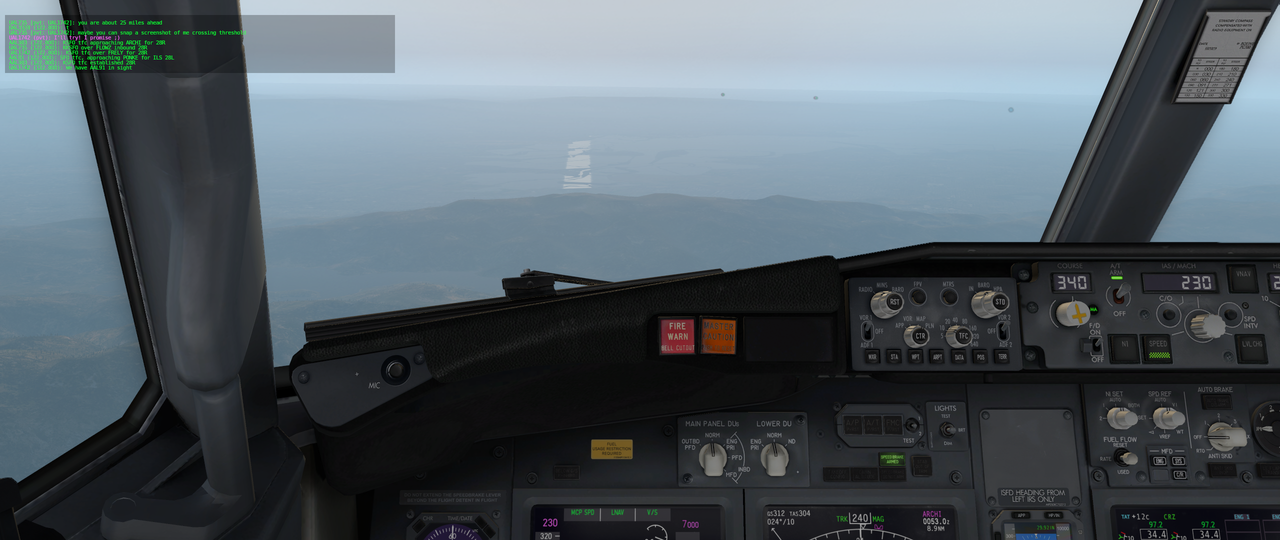 Starting to get crowded in the VATSIM skies into KSFO.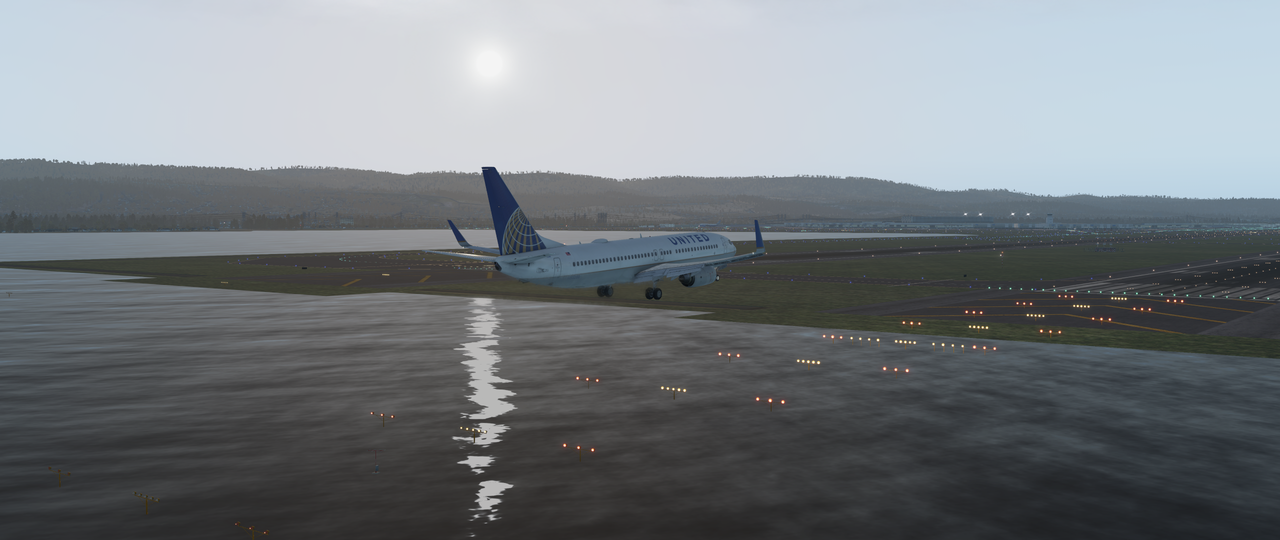 Just prior to touchdown. (Taken during replay mode.)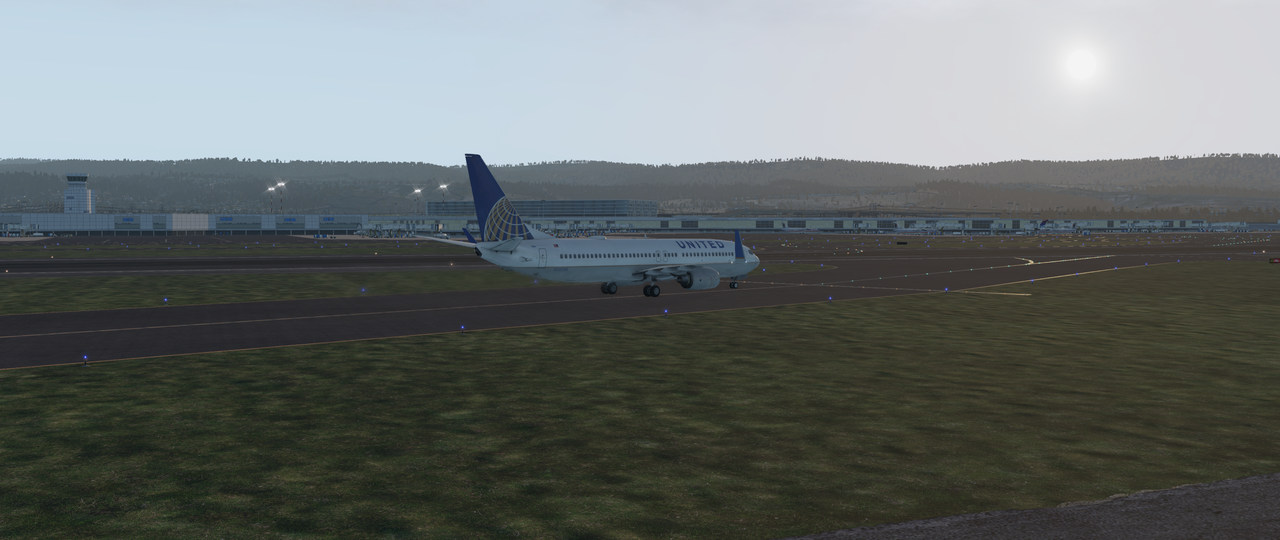 Taxiing in to KSFO terminal. The grass does look a little sub-par, but it's default so I can't complain.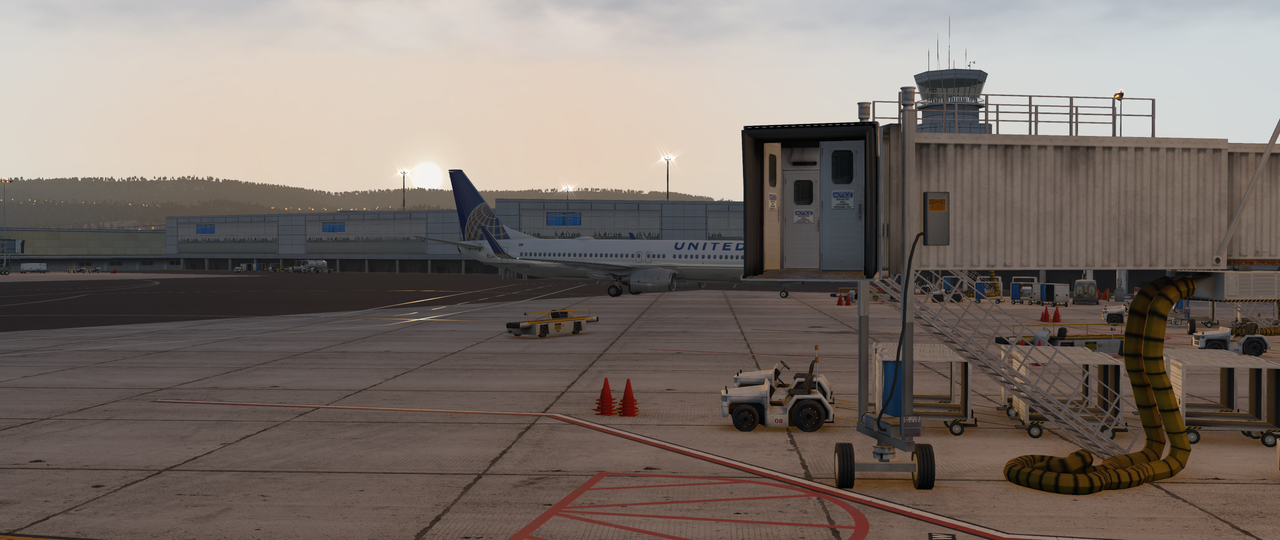 Great finish of a great flight. I really enjoyed the weather in San Francisco.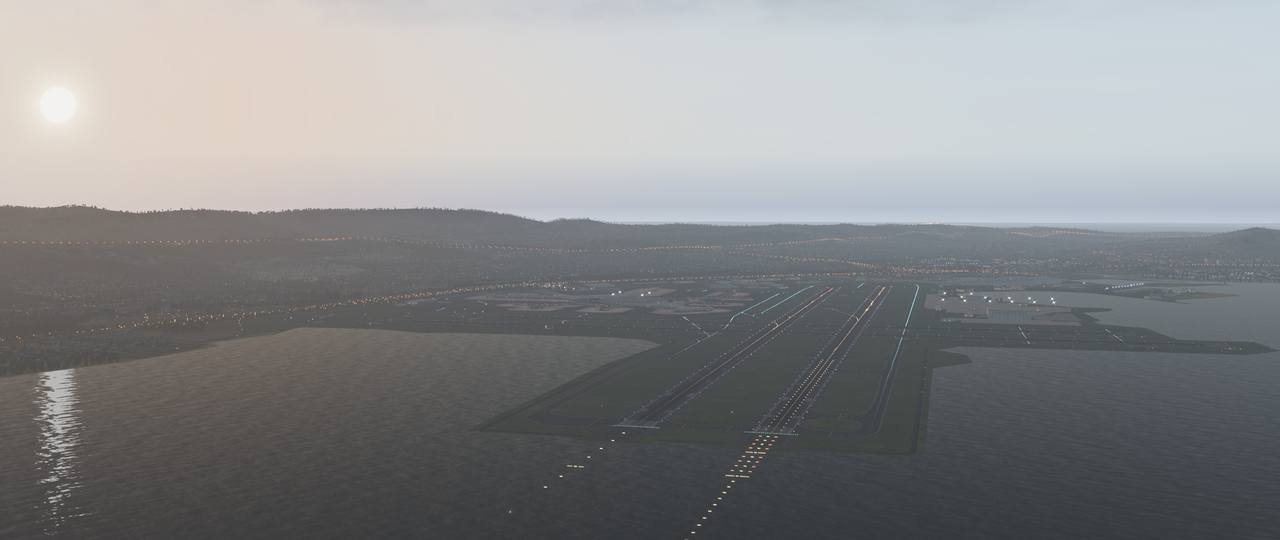 Great bird's eye view of San Francisco Airport. Thanks for viewing United flight 735 from Denver to San Francisco. Stay tuned for coverage of the next planned leg of the tour from KSFO-KLAX.