Hi,
A flight back to Newark real world flight and time using VATSIM network.
29/12/16 schedule departure 23:10L parked at gate C9 Ben-gurion airport.
Pushing back to release point 20 while ELAL pushing back from gate D6 to release point 14.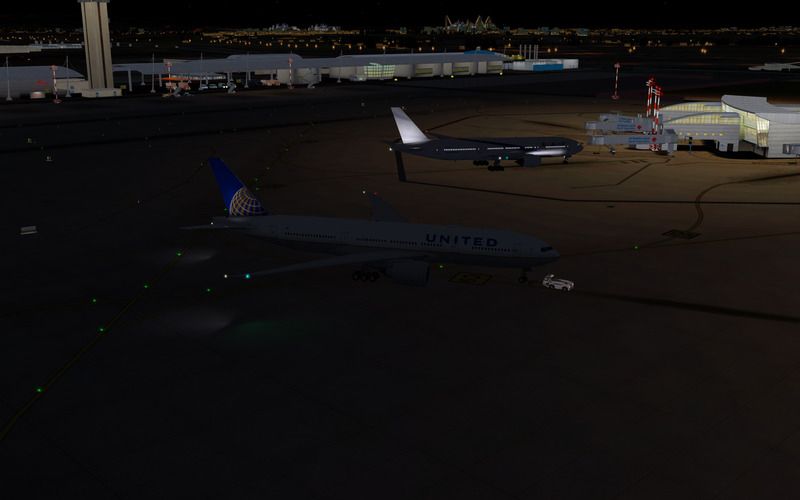 Taxing to runway 26 for departure, holding short 12 while traffic landing.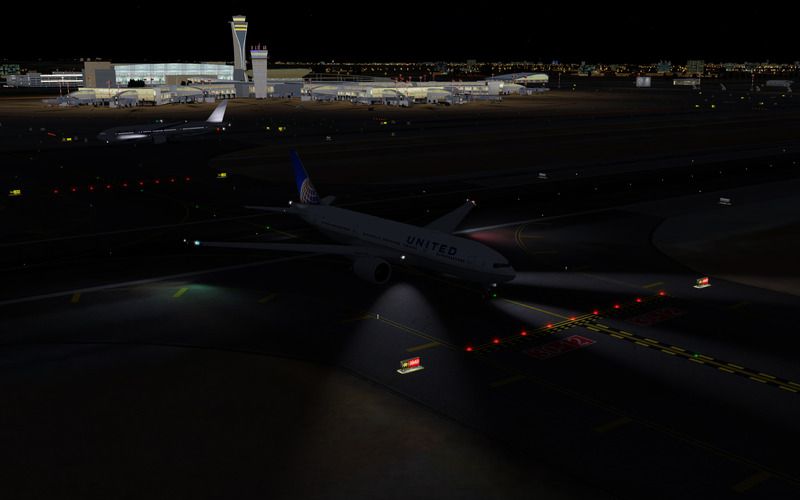 Airborn, view of shore line and night skyline of ISRAEL.
After 12:00 hours of flight Manhattan skyline
Preparing for ILS22L.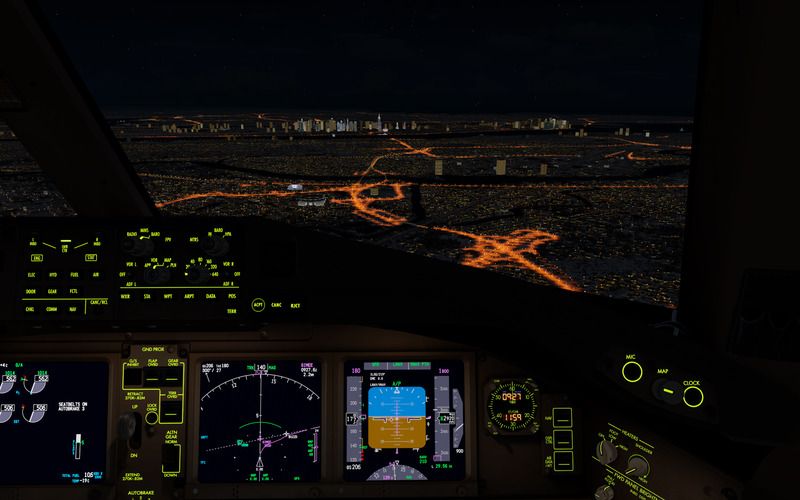 Turning final 22L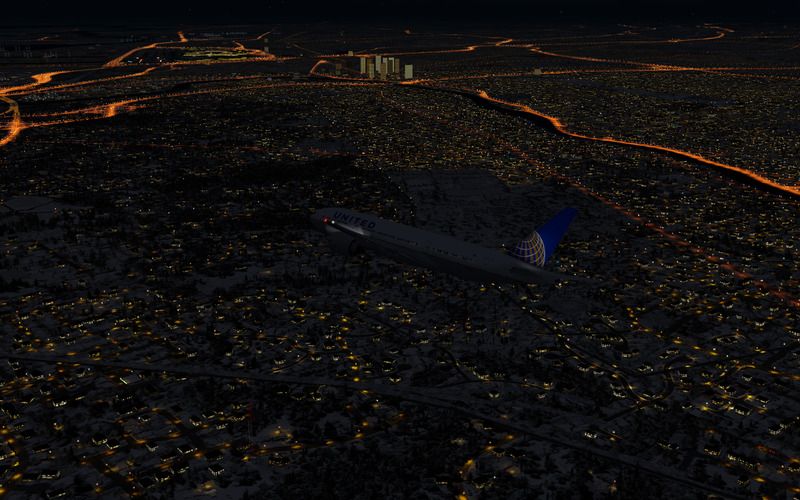 Last one, final 22L.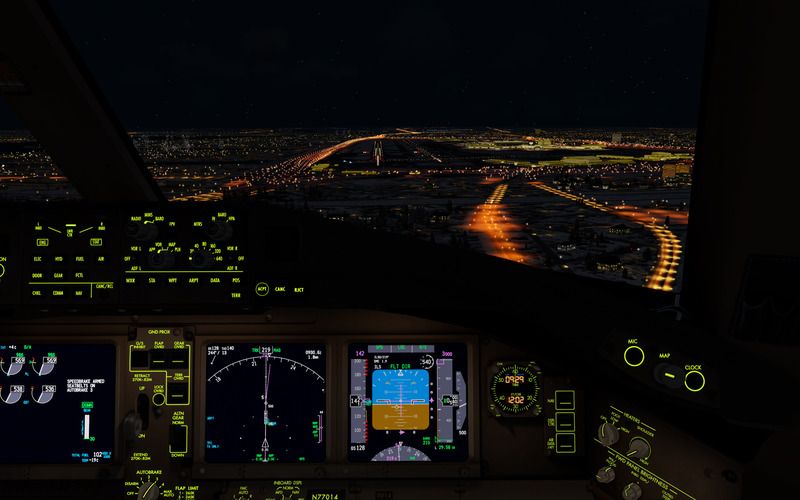 Thanks for watching !