Search found 78 matches
April 11th, 2020, 12:10 am
Forum: X-Plane Help
Topic: Installing XPILOT Correctly
Replies: 0
Views: 1415
I've found the VATSIM site doesn't give you the full picture of what you need step by step to properly install XPilot for X-Plane. Below is a recent video link explaining how, and to uncheck "Open Xpilot now" until you download and install the Bluebell CSL files with vertical offset adjustment. VIDE...
April 10th, 2020, 5:32 pm
Forum: X-Plane Help
Replies: 0
Views: 594
In the pursuit of realism, I have noticed the current ZIBO 737-800 Mod version 3.40_full shows a temp probe on the Captain's side of the aircraft without a large exit hole. The model also has a TAT test button on the overhead panel. This would then agree with the indicators to distinguish the differ...
April 10th, 2020, 4:48 am
Forum: Events HQ
Topic: KPHL-KORD *FNO* 2300z
Replies: 0
Views: 574
Good morning vUAL, Since I no longer see the Philly FNO on the events bar being the day of, I wanted to ask if anyone is planning to fly on VATSIM? I will be logging on about 30min early to preflight and scheduled to push at 2310z. This "Friday Night Ops (FNO)" flight is from Philidelphia to Chicago...
April 9th, 2020, 12:16 am
Forum: NOTAM's
Replies: 3
Views: 844
Is some kind of interoffice mail being considered? It could be great if you could get In touch with pilots within the site. Mike Stout Mike, If you click on the pilot's name that is hyperlinked in the post, it will give you option to send a PM through the forum. If you are trying to reach someone w...
April 8th, 2020, 8:42 pm
Forum: FS Screenshots
Topic: Nearly empty flight SFO-MIA
Replies: 0
Views: 627
This pic doesn't seem so out of place during this difficult time.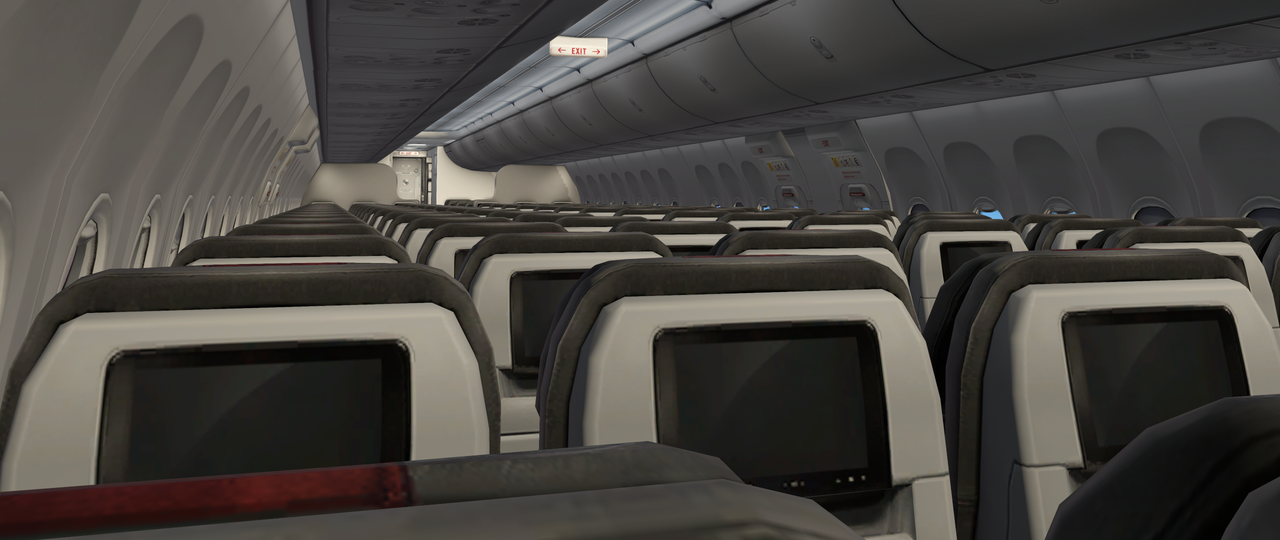 April 6th, 2020, 5:42 pm
Forum: Flight Sim Discussion
Replies: 4
Views: 949
Gary,

Does the VA still offer the members only 20% off at Aerosoft that was mentioned in an older post?
April 6th, 2020, 5:39 pm
Forum: X-Plane Help
Replies: 0
Views: 618
X PLANE pilots: Better pushback Freeware plugin has been updated to 64 bit and now has support for Vulcan to be ready when the official non beta is released. ***Do not update unless you are using the XP 11.50 beta version.*** (BACKUP YOUR FILE FOLDER PRIOR TO INSTALL) https://fselite.net/news/better...
April 6th, 2020, 7:20 am
Forum: X-Plane Help
Replies: 1
Views: 789
There is also an option in XPLANE under "data output" to show frames per sec in the cockpit. "Sometimes, you just have to move the sliders down".